Your adventure begins here
…with your focus on serving the underserved of the world while meeting your necessary CME requirements. Here is your opportunity to rejuvenate your love for the practice of medicine!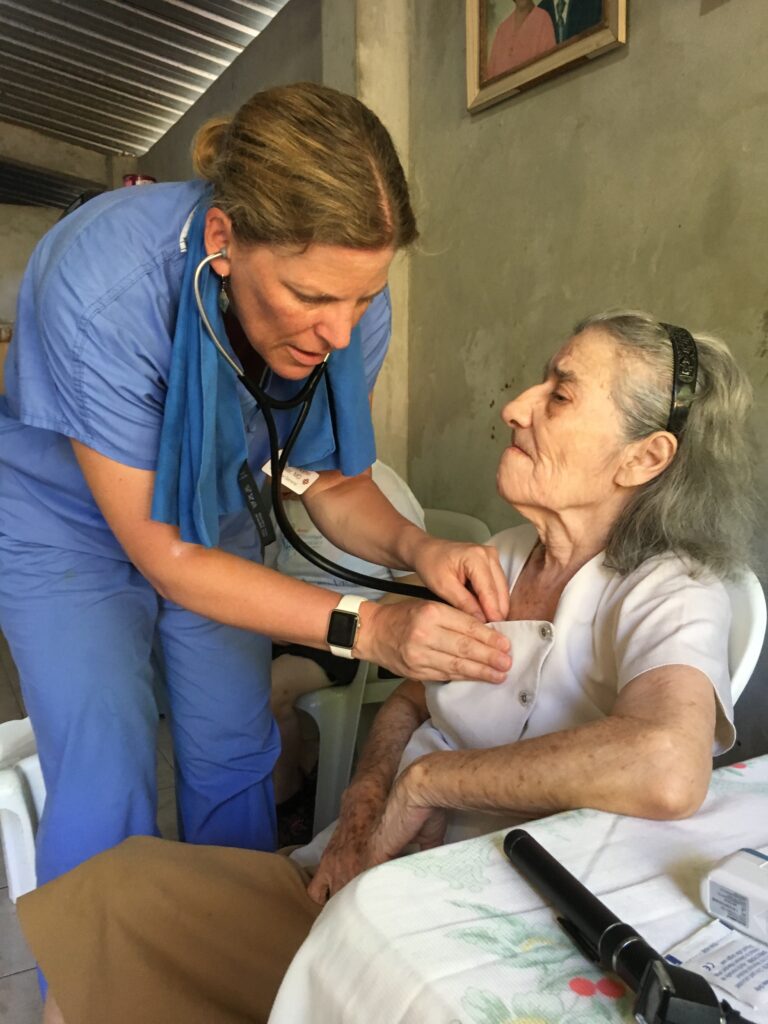 ---
Discover Your Potential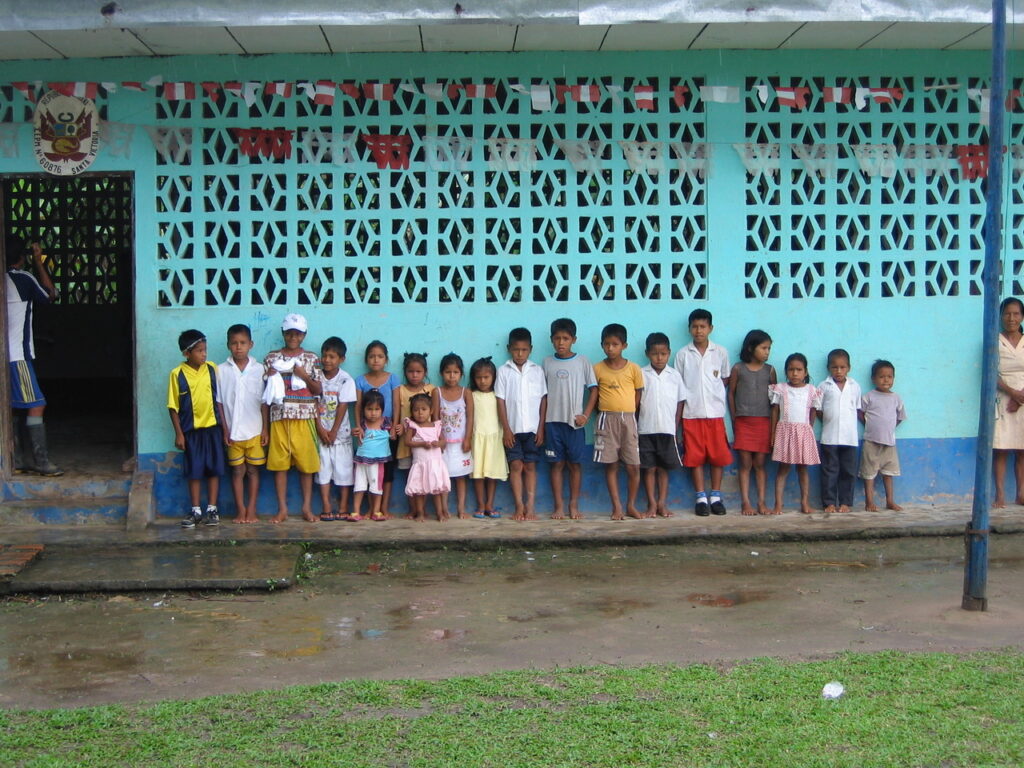 Compassion and empathy combine with medical skills to bring needed care to many people who may only see a physician during visits like yours.
---
Explore Ecuador