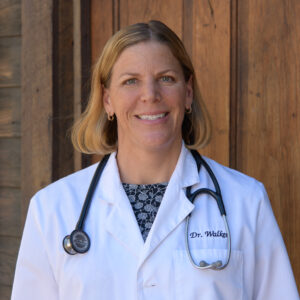 I am the Medical Director and developer of MissionCMEcuador. I am a Board Certified Family Medicine physician with over 20 years of clinical experience. In my part-time private practice located in Longmont, Colorado, I enjoy treating patients of all ages with a variety of medical conditions. I strive to provide compassionate, personalized care. I also serve as an Adjunct Faculty at a local Family Medicine Residency. This rewarding work requires me to stay current with the latest evidence-based medicine.
I developed MissionCMEcuador because I am passionate about international medical volunteerism. My global interest first developed in my teenage years when I was an exchange student to Argentina. As an undergraduate at Northwestern University, I majored in Latin American studies. During a summer study-abroad in Guanajuato, Mexico my fluency in Spanish blossomed. After graduating from the University of Louisville School of Medicine in Kentucky (my hometown), I took a year off and developed my own international medical curriculum. I worked in Bangkok, Thailand in the area of pediatric infectious disease. Following that, I went to Cali, Colombia, and did community work with a local Family Medicine Residency. Finally, I traveled to a small town near Oxford, England and worked with a local general medicine practice.
Since 2007, although I have been busy as a private family medicine practitioner, I have strived to incorporate international medical brigades into my practice. Over the years, I have worked with numerous nondenominational nonprofit groups on a variety of projects. Areas of focus have included becoming a master trainer in the Helping Babies Program, and developing sustainable short term medical mission trips. My brigade travels have taken me to Costa Rica, Nicaragua, Ecuador, Peru, and even as far as Ghana.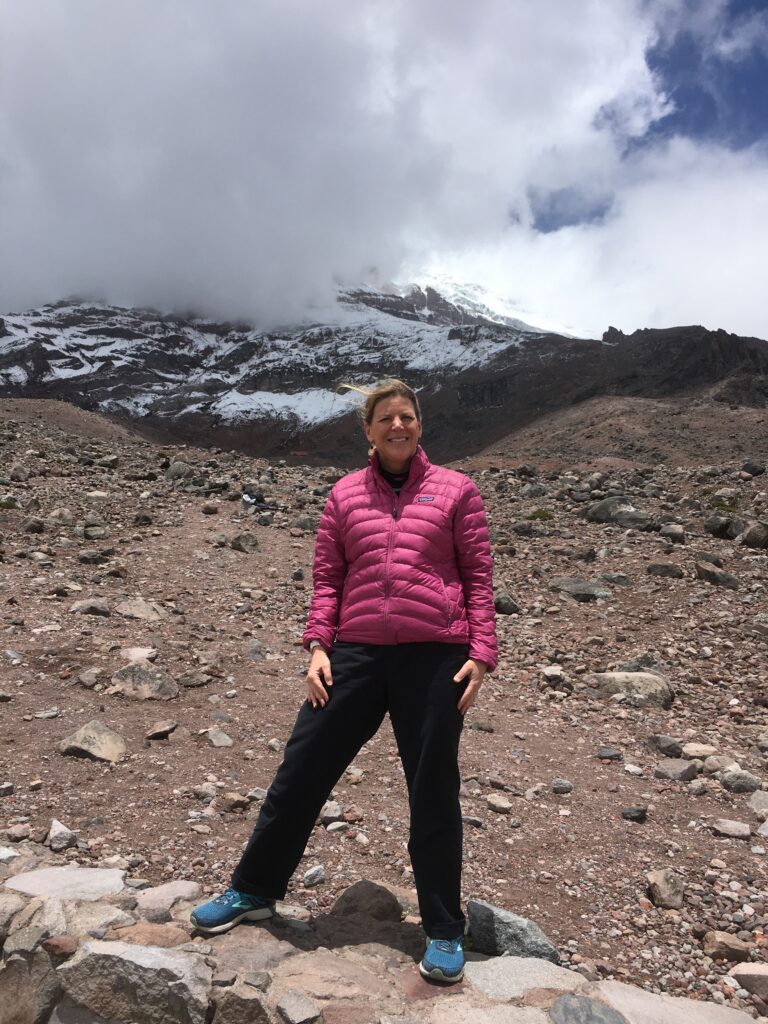 In Ecuador, I have worked as the Medical Director of the nonprofit group called Adopt-a-Village International. We created a partnership with local medical schools in Ecuador to go to underserved areas of the country. At each location, on a weeklong trip, Ecuadorian medical faculty, students, and members of the USA team worked together. There was a focus on teaching the medical students as we treated the patients. In this manner, we were able to provide continuity of care both through education and incorporation of local standards of practice. Additionally, working with local medical providers allowed us to arrange follow-up for patients with complicated conditions.
Due to the success of this program, I have had the honor to give presentations on both a local and national level at the AAFP Global Health Summit Conference held annually.
All of these experiences have fostered my passion for developing short-term, sustainable medical mission projects. And, for years, I have brainstormed ways to allow USA trained physicians to participate in such meaningful (and often life-changing) experiences. This led to the creation of MissionCMEcuador. I hope you will join us on one of our trips sometime soon. You won't regret it!
Expand Your Horizons, Let's Go!
The way to get started is to quit talking and begin doing.

Walt Disney
It is our choices, Harry, that show what we truly are, far more than our abilities.

J. K. Rowling
A ship in harbor is safe, but that is not what ships are built for …

John A. Shedd
---
Open the door to your next adventure…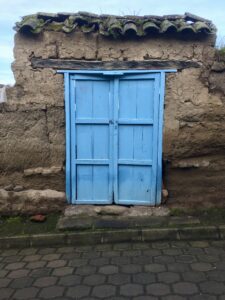 ---