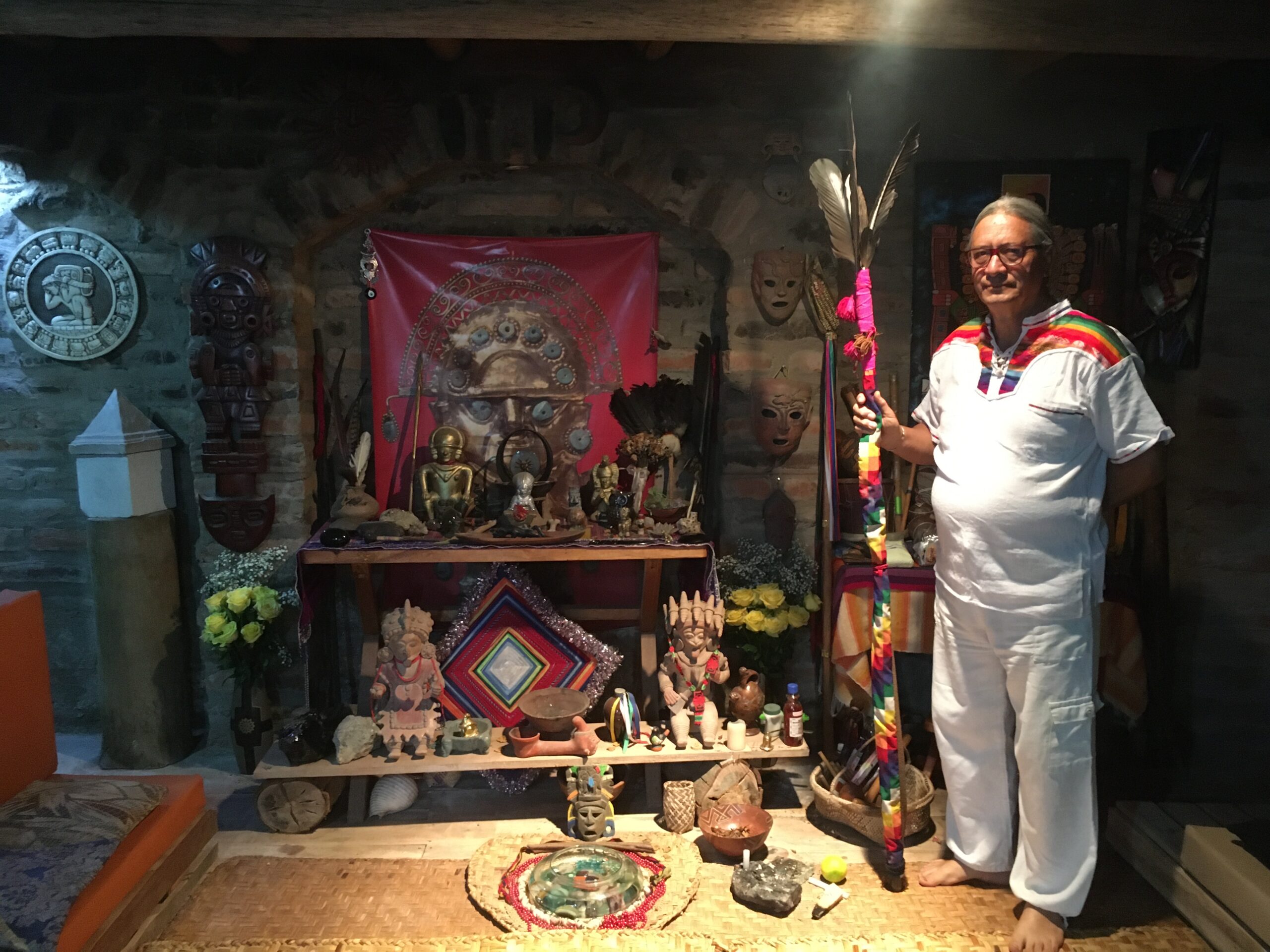 MissionCMEcuador provides a unique CME experience. Approximately 30 credit hours are available during the one-week program! While all specialities are welcome to participate, the current accreditation is relevant to the American Academy of Family Physicians (AAFP). So, physicians from other specialities will need to check with their respective governing body to see if the credits will transfer. Through the AAFP, these types of credit are available during the program: Prescribed Credits (AMA Category 1), Professional Enrichment Credits, and Credits for Teaching Medical Students.
The first type of credit is Prescribed Credit (AMA Category 1). It is estimated that there will be approximately 3-4 credit hours in this classification. These presentations will be given in lecture format before the trip. The second type of credit falls under the category of Professional Enrichment. The AAFP allows 25 credits in this category per 3 year cycle. It is estimated that there will be approximately 6 credits in this category. These topics will be presented in Ecuador during the "CME Day" of the trip. Topics may vary with each trip, but general themes will include:
Medical Spanish – Basic Vocabulary and Resources for Further Study
The Pre-Travel Consultation – Practical Advice for Your Patients
Identification and Management of In-Flight Emergencies
High Altitude Medicine (Both Quito and Otavalo are more than 8,000 feet above sea-level)
Physician Burnout and Strategies to Move Toward Physician Well-Being
An Overview of the Ecuadorian Medical System
Common Medical Diseases in Ecuador
Parasites: Types and Treatment
A Two Part Series: The Role of the "Shaman" in Ecuadorian Medicine with a Demonstration of a Medicinal Garden and Treatment Sanctuary
Patient case discussions in a round table format (as time permits)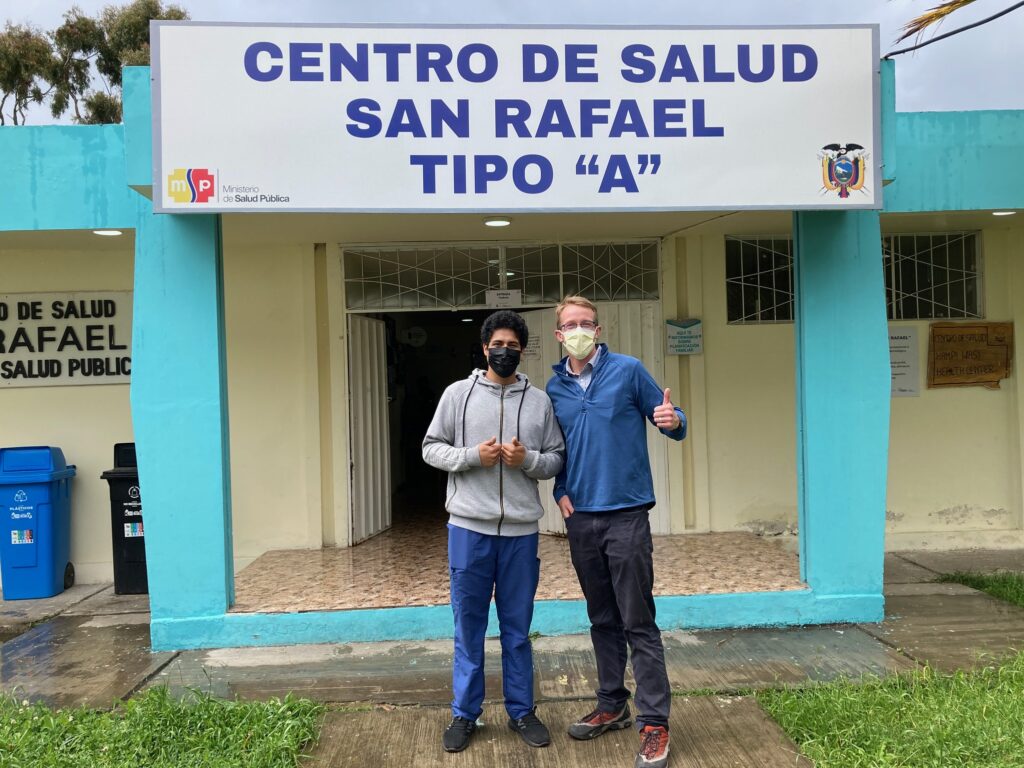 The third type of CME credit is optional and falls into the category of teaching. The AAFP allows up to 60 teaching credits in each three year cycle. It is estimated that each USA participant will have the opportunity to gain approximately 24 hours of teaching credit during this one-week program. MissionCMEcuador has partnered with the Universidad Tecnica del Norte Medical School. This medical school is pleased to incorporate the MissionCMEcuador program into their formal curriculum. The model has been proven effective in other medical brigades. It involves medical students being paired with each USA physician during the four clinic days. The students will observe and "shadow" the USA physician in the clinic and participate in patient care when appropriate.
In one medical brigade using this model, the MissionCMEcuador Medical Director was told by a medical student "I learned more from you in 4 days than I did in four years of medical school." Participating in this unique experience can truly shape the next generation of Ecuadorian physicians! Please watch this testimonial submitted by a previous student, Dr. Andres Moreno.